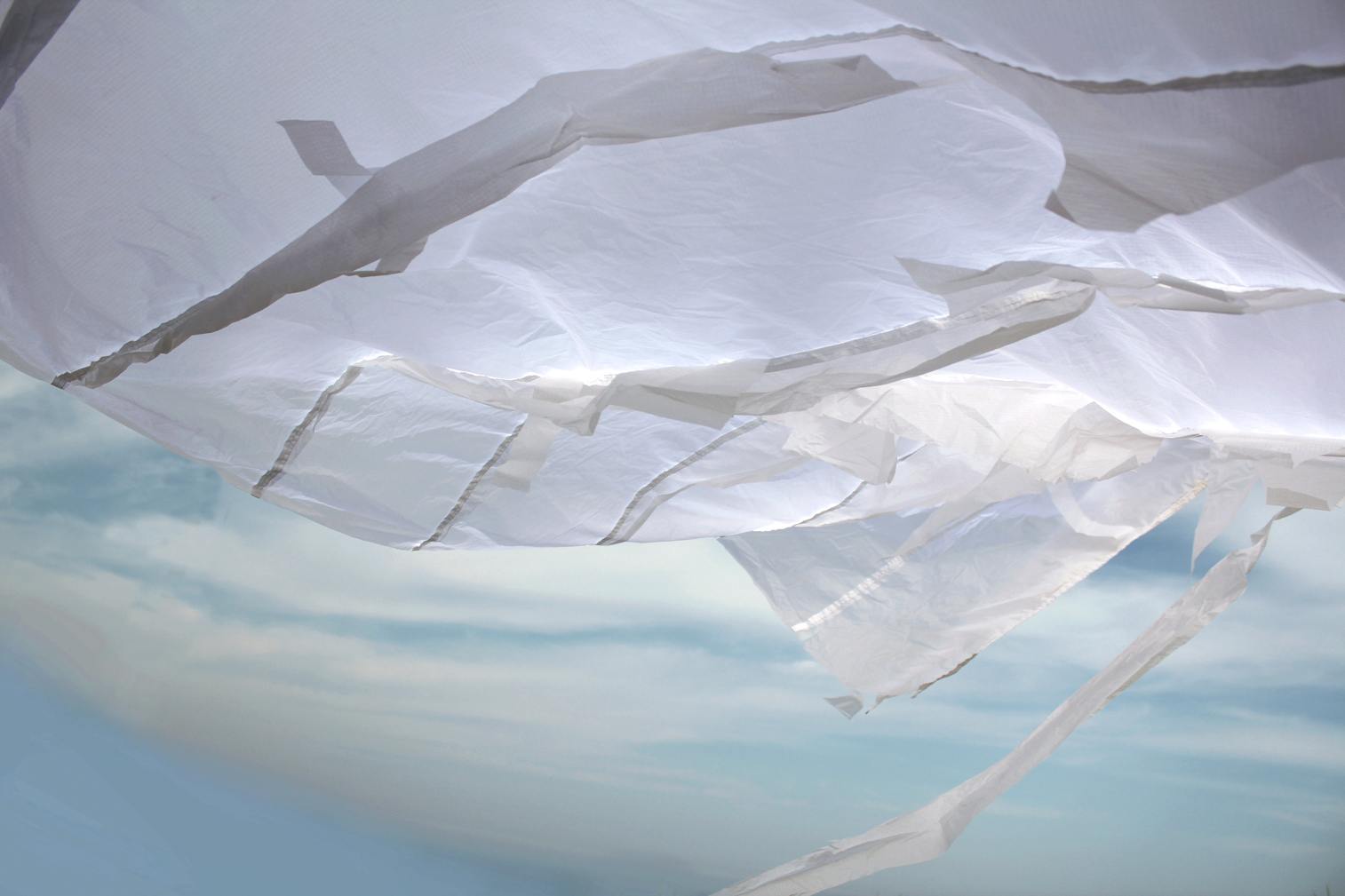 We are happy to annunce that Blauvent has moved to this new and lovely site.
Designed and programmed by our hero Iván Candela.
Enhanced by a Responsive Web Design, the information it is shown clean and clear by huge images, making the whole structure and navegation easy and friendly also at phones and pads. There is a new outlet space and we are able to make discounts and promotions. Now also in english, spanish, german and catalan.