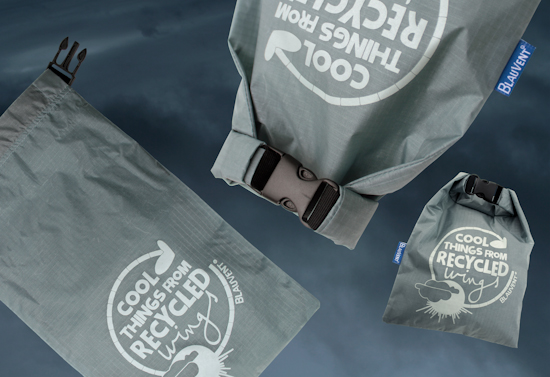 SAC ROULÉin 3 different colors!
Flat dimensions 18cm high, 12cm width.
Weight capacity of 1,5l.
The double coated nylon ensures protection to the water. It has a roll down closure.
It is perfect for the wet swimwear or for everything from cell phones to binoculars and camera lenses. Particularly useful as inner liner for another pack or pocket.