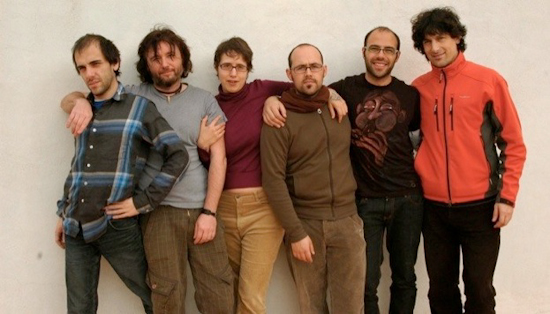 PEN/NEM are a group of musicians creating musical textures and sonic landscapes for performing arts (theater, dance, puppetry), and visual arts (film, documentary, video art).
Their creative work is developed under in situ composition, either live shows or recordings. The research and production technics are based on free improvisation and coordinate improvisation delivered from the media or musicogrames.
The wide diversity of genres and instruments used by each member of the team are building a rich map of sounds and musical possibilities.
All music created by the PEN/NEM is registered with Creative Commons licenses, helping the free distribution of their music for non-commercial use.