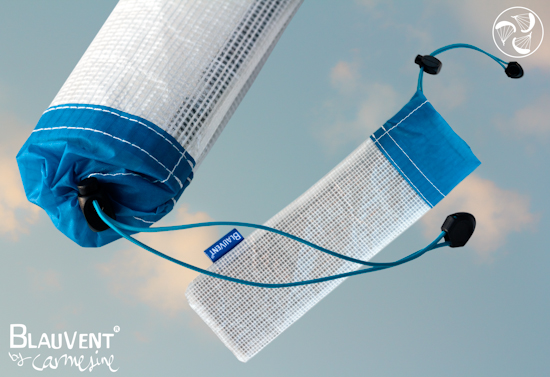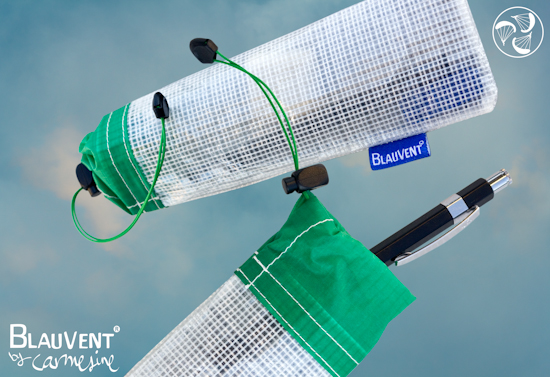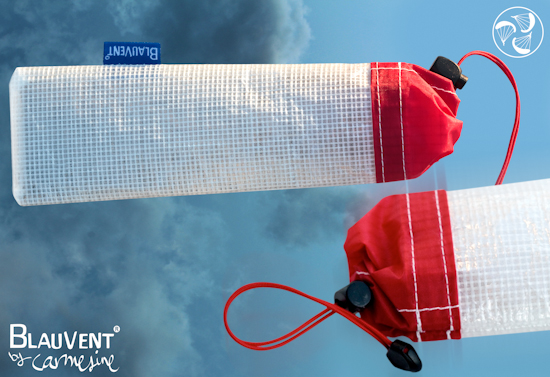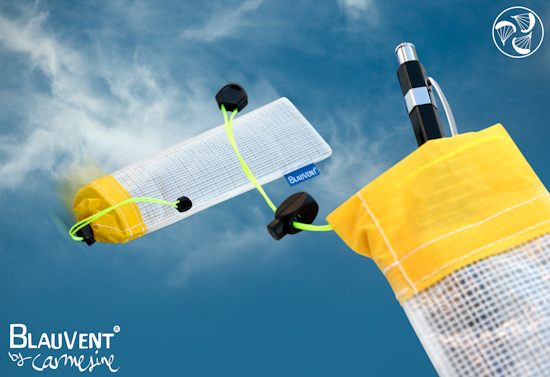 These pouches are part of our latest additions to the Utility Pockets, we are developing a strong aim to keep it easy.
Something was left on our recycled process so we've started using also these reinforcement bits. Extremely sturdy. Simple products for simple uses.
A perfect size for a couple of pencils, rubber and sharpener. Or even for a tiny toothbrush and toothpaste.
Flat dimensions 19cm high, 6cm width.
Weight capacity of 0,3l.