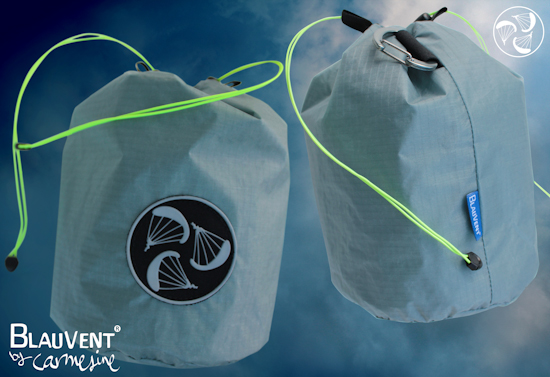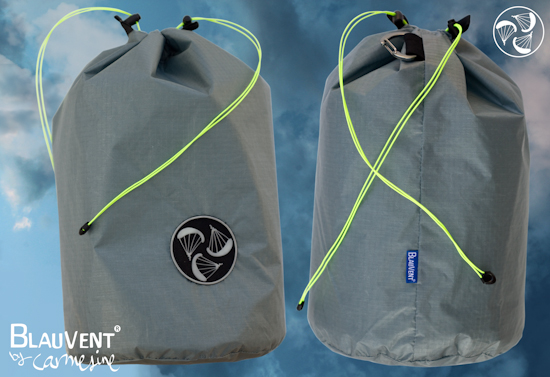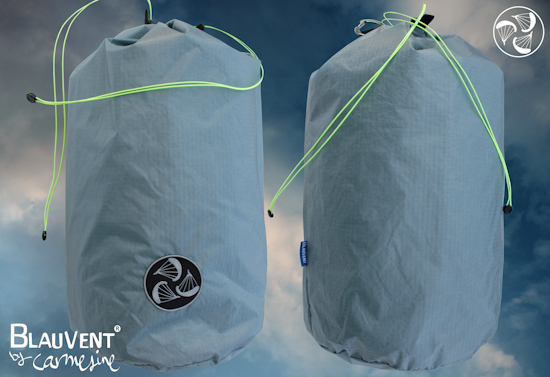 DRY SAC GREY… 3 sizes of a same color.
Available in five different colors and three sizes, for organizing and protecting your items. A pack-friendly storage for your gear and essentials.
Drawcord coming from paragliders suspension lines and cordlock closure. The double coated nylon ensures protection to the water.
All sizes are equipped with high quality micro carabiners combined by color.