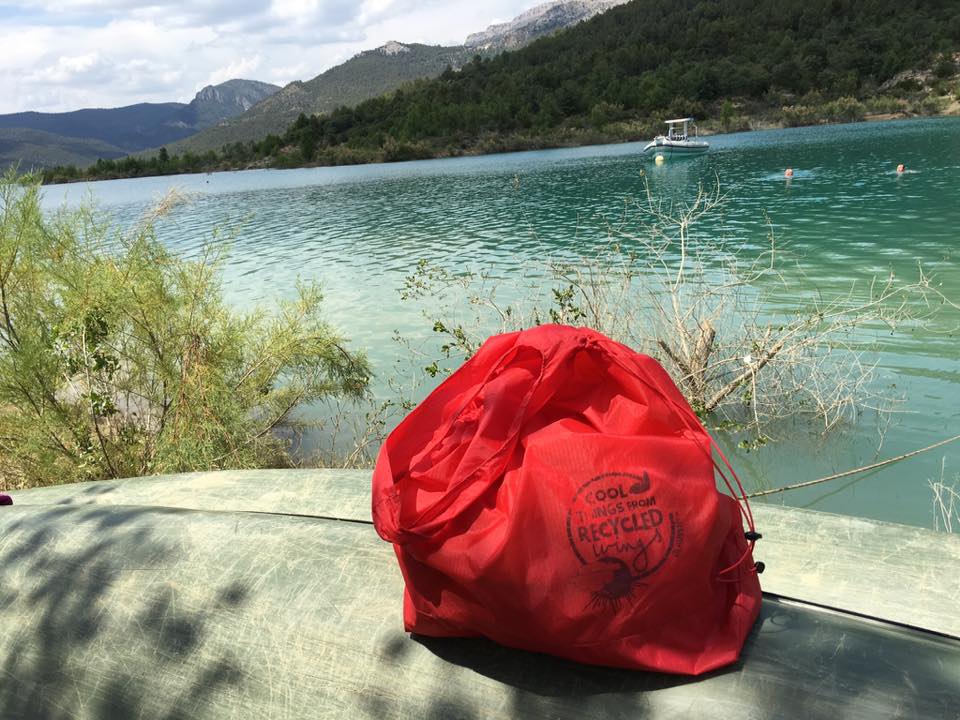 Nick and Kath at the Pyrenees with their Red Bunny Tote.
Just in case you didn't know Theo Jansen and his kinetic sculptures, a must!
Hot days in Spain, enjoying many flyable days, finishing several things before September. Today we've just introduced these new wallet versions. Inside the recycled section; Wallet nº30 and Wallet nº2.
Some new recycled dry sacs and some other things will be coming very soon.
Wish you all are having a good summer time!